Search
Wheat
Champs à renseigner
Texte
To ensure that we offer quality and high yields wheat seeds, Axereal Slovakia closely cooperates with the French breeding house Florimond Desprez as a strategic partner of Axereal and Isterra as our regional sister company for seed production.
We sell sealed seed of Grade II wheat varieties produced in a closed propagation system guaranteeing quality.
Our production activity respects needs from our partners therefore we choose the adapted varieties. Our variety portfolio offers flexible solutions, diverse production and the possibilities of crop rotation with different compositions. 
Champs à renseigner
Image standard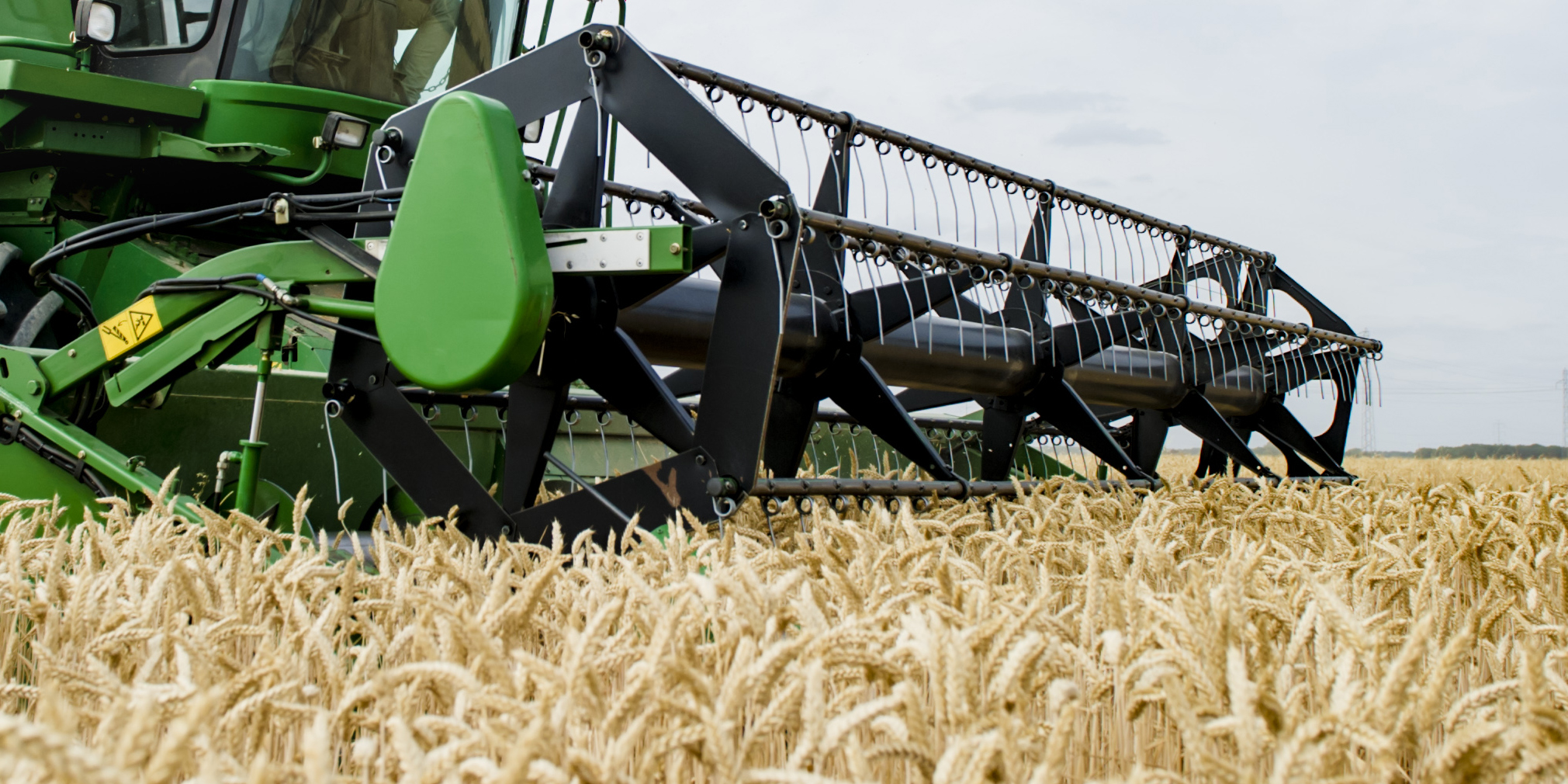 Winter wheat seeds
Champs à renseigner
Texte
The climatic conditions of Slovakia allow the whole area to be suitable for the production of winter wheat. As a cereal, it is easy to set in the crop rotation and is an excellent pre-sowing crop for many of our crops.  Axereal Slovakia provides varieties with different maturity and consumption. Our varieties have high yield potential and tolerance or resistance to most diseases.  Our varieties are also suitable for extensive conditions and we offer solutions for our partners who are the most intensive growers. In our country, the sowing time for winter wheat is generally the first decade of October, although this can be different.  
Durum wheat seeds
Champs à renseigner
Texte
Durum wheat differs from common wheat, the grain of durum wheat is much harder than the other wheat varieties. The acreage of durum wheat is steadily increasing due to changes in dietary habits and the increasing prevalence of food intolerances. Because of the durum wheat's genetics, this species is more sensitive to winter frosts, but Axereal Slovakia offers its partners only varieties with very good winter hardiness thanks to many years of breeding. The cultivation of durum wheat is similar to common wheat (sowing time, weed control) but disease control requires more attention.  
Image lien
Image lien 2